Dedicated To You
Vicor is a local, family-owned and operated restaurant and hospitality supplies company. Vicor provides quality products and services throughout the greater San Francisco Bay Area. Vicor handles an extensive selection of "Green" products with over 500 active SKU's available for next day delivery.
Biodegradable
The "Green" source is here with biodegradable products. These products are healthy with capabilities of being decomposed by bacteria or other living organisms.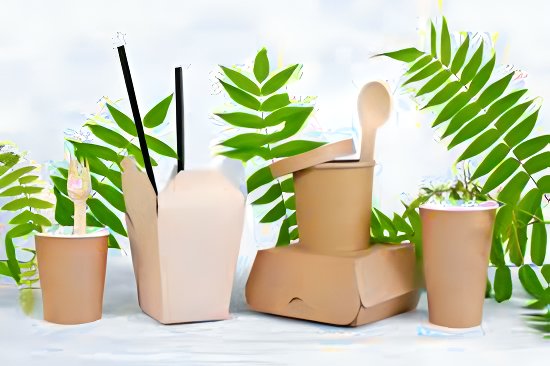 Compostable
When you go "Green" it helps the environment as these products are able to be turned into a compost where customers are able to dispose of these supplies with no harm.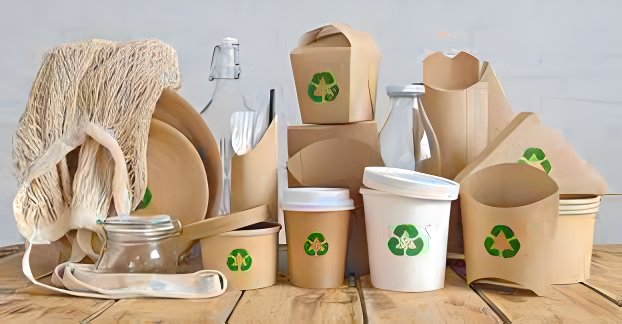 Environmental
Be "Environmental" and see why restaurants are making the switch to go "Green". Call us today to receive a quote to go "Green"!